After a successful week, Cyberpunk 2077 is at the top of the Steam charts.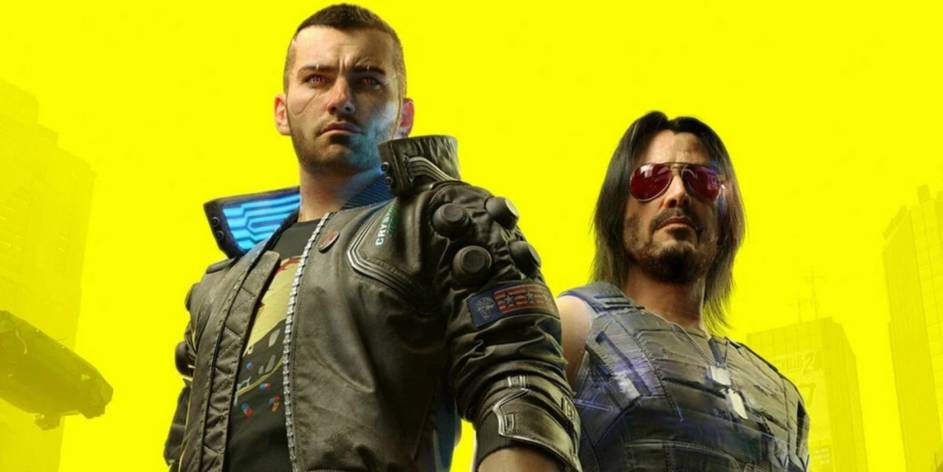 After a rocky start, to say the least, it looks like Cyberpunk 2077 has finally found its footing. The RPG has overtaken titles such as Modern Warfare 2 and FIFA 23 to become the best-selling game on Steam. A big feat for a game so controversial when it debuted back in 2020.
At the time of writing, Cyberpunk 2077 currently holds the top spot on Steamís Top Sellers chart for both the United States and Global lists. The game has overtaken several big titles to climb more than 30 spots to claim the crown this week. Paweł Sasko, the Quest Director for the RPG took to Twitter to celebrate the news and say how grateful he is to the fans.
This sudden growth can be attributed to the work that the devs have put into perfecting the title. After its lacklustre debut, the game received quite the makeover, including enhancements and quality-of-life features like character customization and a transmog system. Plus, performance and visual upgrades for current-gen systems went a long way to polish the game.
Of course, the game is not perfect. There are still some issues concerning the vibrancy of its open world and its stealth mechanics leave a lot to desire. Still, watching it slowly overtake the Steam charts after all this time is pretty neat.
Cyberpunkís newfound popularity may also be due to the recently released Cyberpunk: Edgerunners. The series is produced by the legendary Studio Trigger, with CD Projekt Red handling the writing. The story revolves around a young Edgerunner mercenary who comes across a piece of tech that paints a target on his back. It's been a hit so far, and seems to have reignited an interest in Cyberpunk 2077. At least, according to the Steam charts.