Mom Arrested For Fu€King Five of Her Kid's Friends At Party
A Florida woman is facing charges after allegedly engaging in s*x acts with five teens at a party inside her home.
A Florida woman is facing charges after she was accused of providing alcohol and engaging in s*x acts with five teenagers at a party hosted by her son back in December.
The Manatee County Sheriff's Office first learned of the events when tipped off by a caller who said that Jaimie Ayer, 40, was inappropriately involved with two juveniles — ages 16 and 17 at the party.
After further investigation, police accounted for three more victims last week.
According to an affidavit of probable cause, Ayer told one of the teens that she needed help showering before she suggested s*x to the minor.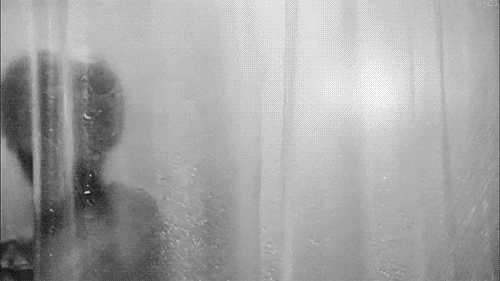 Police said Ayer was heavily intoxicated when they arrested her on Jan. 18 at her home.
She is currently being held at the Manatee County jail on bond of $7,500 for seven felony counts of Unlawful s*xual Activity.
It's unknown whether Ayer has hired an attorney to represent her.
The charges stem after the mother returning home and gatecrashing her teen daughter's party, on December 23, where she plied her victims with booze before s*xually engaging them.

Noted a police arrest report cited via the Bradenton Herald: 'Jamie continued to socialize and drink with the minors, eventually telling a boy that she needed to shower and that he should come help her.'

Instead, the mother reportedly led him by the hand to a bedroom, stripped him and performed a s*x act on him.

Another boy told investigators that he also joined in for 'group s*xual activity.' And Ayer's daughter said she walked in and saw her mother taking part in s*x acts with the 16 and 17-year-olds.
http://www.nydailynews.co .. icle-1.2954376
If y'all were offered the hot tag, wood y'all enter the ring and wrestle with this Mother of the Year Nominee?