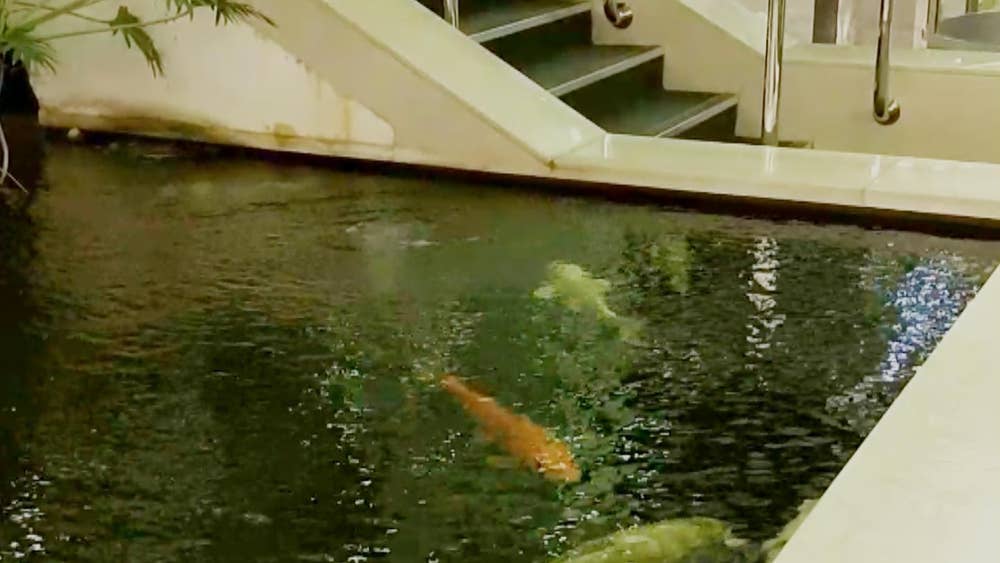 Snapchat has stopped working, with users instead seeing a "could not refresh" error.
Thousands of people complained about the problem, which left them unable to see their feed.
Huge numbers of users posted on Twitter to complain about the outage and the fact it had left them unable to talk to friends.
Others still worried whether the outage was actually happening. The error is the same one that shows when an internet connection is not working – but was showing even for people with fully functioning internet connections.
Snapchat, like many other social platforms, regularly goes offline because of problems with its systems.
The most recent major outage came after large parts of the internet stopped working, this summer. A major problem with Google's services meant that the company's own apps went down, but also took down a variety of different apps including Snapchat.
https://www.independent.c .. box=1570639094